ALUMNI NEWSLETTER
The AHS Alumni Newsletter is published quarterly and distributed to members in two ways. Members may elect to receive the Newsletter via US Mail or may read the latest edition on-line.
Cathy Brown, Editor urges Alumni Members to let us know if you are not receiving the Newsletter. Cathy is also anxious to receive any news that you feel should be included in the Newsletter. Please send all information to Cathy Brown at:
AHS Alumni Association
P.O. Box 152578
Arlington, Texas 76015
EMAIL: ahsCOLTSforever@gmail.com

We hope you enjoy keeping in touch with
AHS ALUMNI MEMBERS!
ARE YOUR CLASSMATES MEMBERS
OF THE AHS ALUMNI ASSOCIATION?
CHECK THIS LINK
AHS ALUMNI OPEN HOUSE
Once again, Miss Ellis reminds us of the
special memories connected to AHS.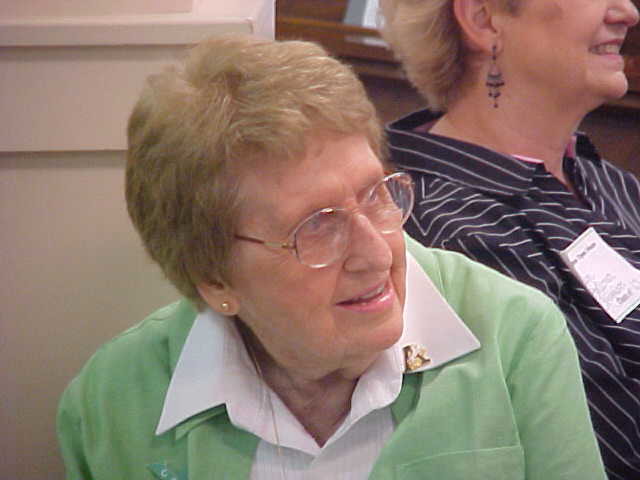 JANE ROBIN ELLIS
COLT BY CHOICE

FOLLOW THIS LINK FOR MORE OPEN HOUSE NEWS!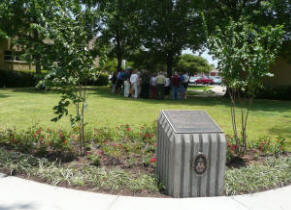 If you haven't seen the Historical Marker at the site of the "old" AHS building - it's worth the time to stop by and see the attractive display - created by UTA. We continue to hope that the building will be preserved!