AHS ALUMNI ASSOCIATION MERCHANDISE

NEW TEE SHIRTS ARE IN THE WORKS - AND WILL BE AVAILABLE SOON.
LOOK FOR T-SHIRTS AND OTHER MERCHANDISE ON THIS WEB-SITE.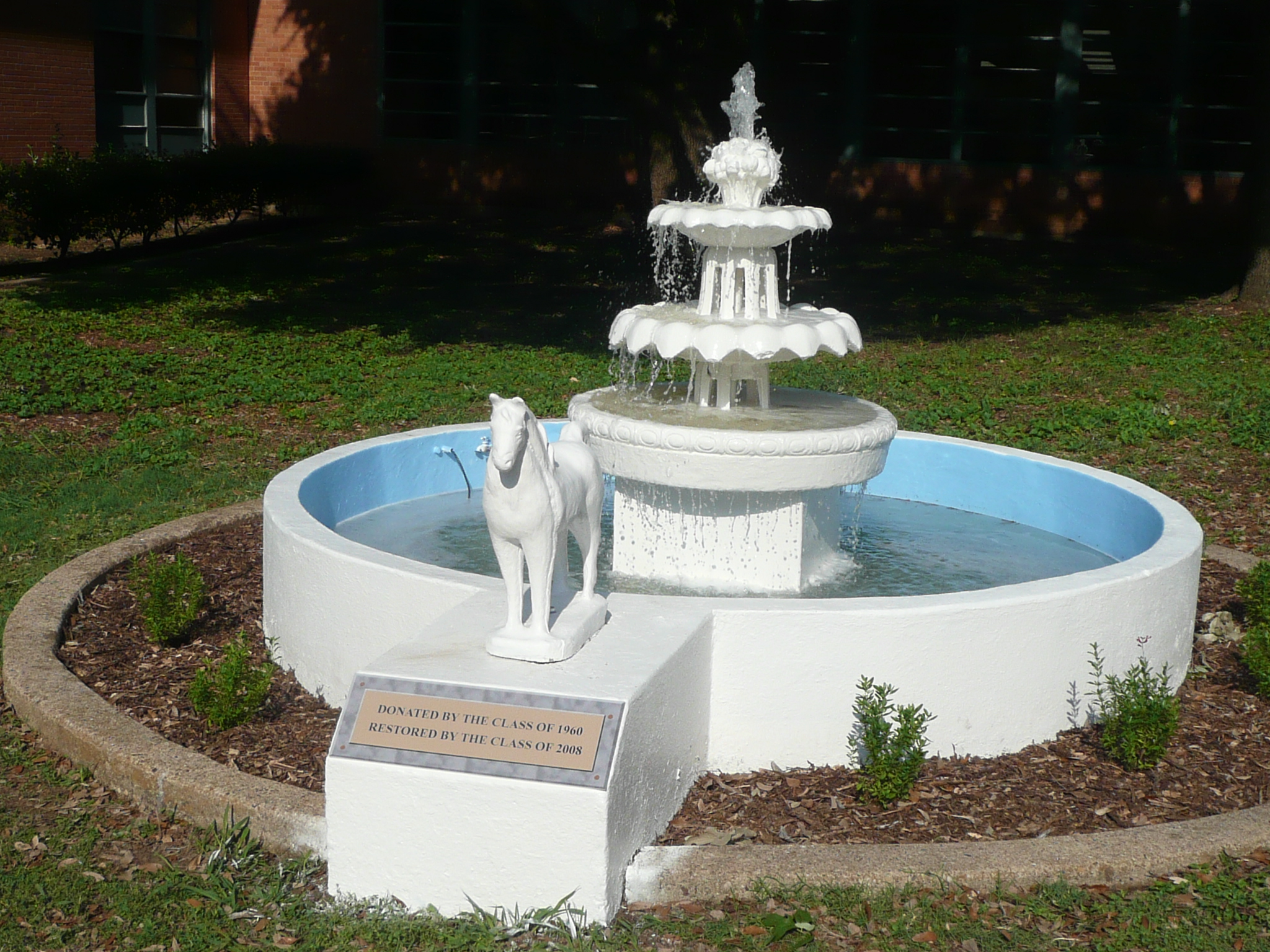 DON'T MISS THIS!!
DVD of the Historic Alumni Open House 2013
is now available.  Packaged as a (2) disc set,
this video of Open House will be a real keepsake.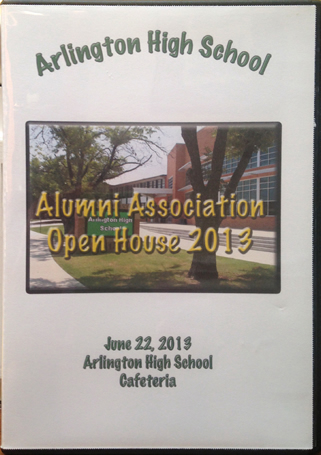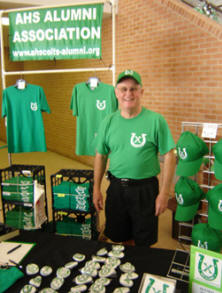 Paul Swartz, '59
Product Sales
AHS Alumni Board
AHS ALUMNI OPEN HOUSE DVD -
JUNE 22, 2013

THE AHS ALUMNI ASSOC. OPEN HOUSE WAS ATTENDED BY OVER 500 COLT ALUMNI. IT WAS A MEMORABLE MORNING - FEATURING THE ALUMNI BAND - MANY FORMER TEACHERS WERE IN ATTENDANCE - AND WE WERE ALL "TOUCHED" AS MISS JANE ELLIS PASSED THE BATON DURING A VERY SPECIAL MOMENT IN THE PROGRAM.
WE ARE PLEASEDTO OFFER A TWO DISC - DVD VIDEO OF OPEN HOUSE 2013. WE HOPE YOU ENJOY THIS WONDERFUL MORNING OF COLT MEMORIES.
OPEN HOUSE DVD: $20.00
SHIPPING CHARGES INCLUDED!