Alumni Open House 2023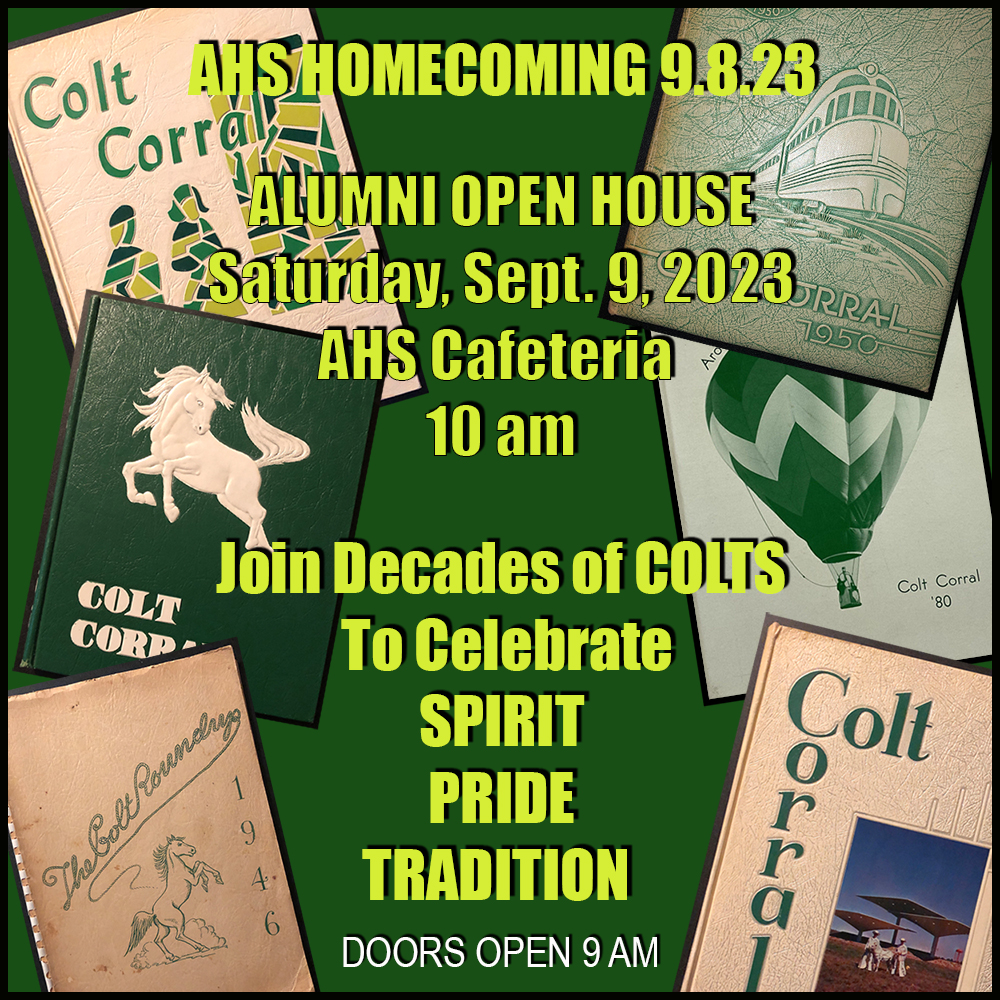 The 25th Annual Alumni Open House…

MEET AND CATCH UP WITH YOUR CLASSMATES!

LEARN MORE ABOUT NEW CONSTRUCTION AT AHS
ENJOY MUSIC BY THE AHS ALUMNI BAND
NEW MERCHANDISE
MEET THE 2023 AHS SENIOR SCHOLARS
COACH PEACH WITH MORE ABOUT ATHLETICS AT AHS
Stacie Humbles will provide updates about the
AHS COLT FAMILY


The Alumni Choir and the Alumni Band continued the tradition of, "You'll Never Walk Alone."

2023 Distinguished Colt Alumni will be introduced.

---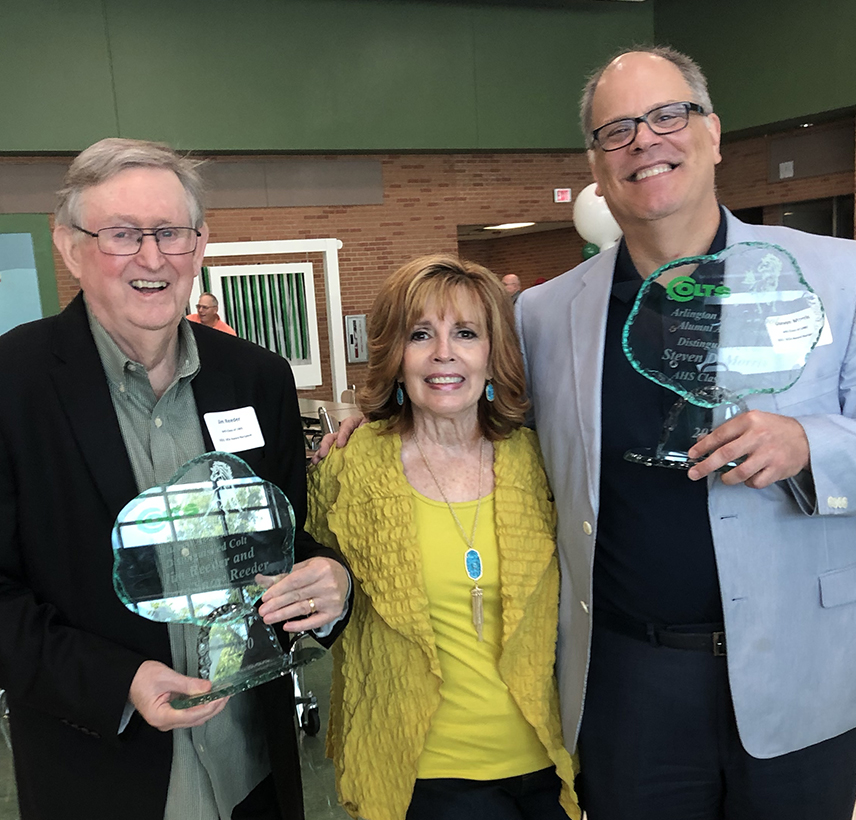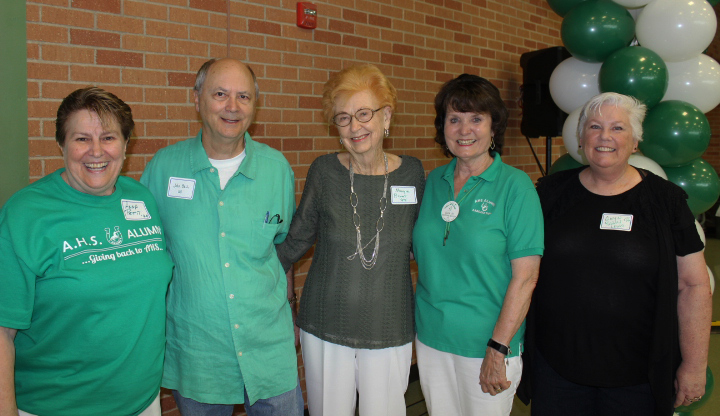 2019 Distinguished Colts:
John Ball, '65, Margie Ferguson Bryant, '48,
Mickey Bryce, '74, Gwynethe Reddy Lewis, '76,
Jo Colliflower McGovern, '66 and Ana Pettit, '74