JULY 4TH - 2019 PARADE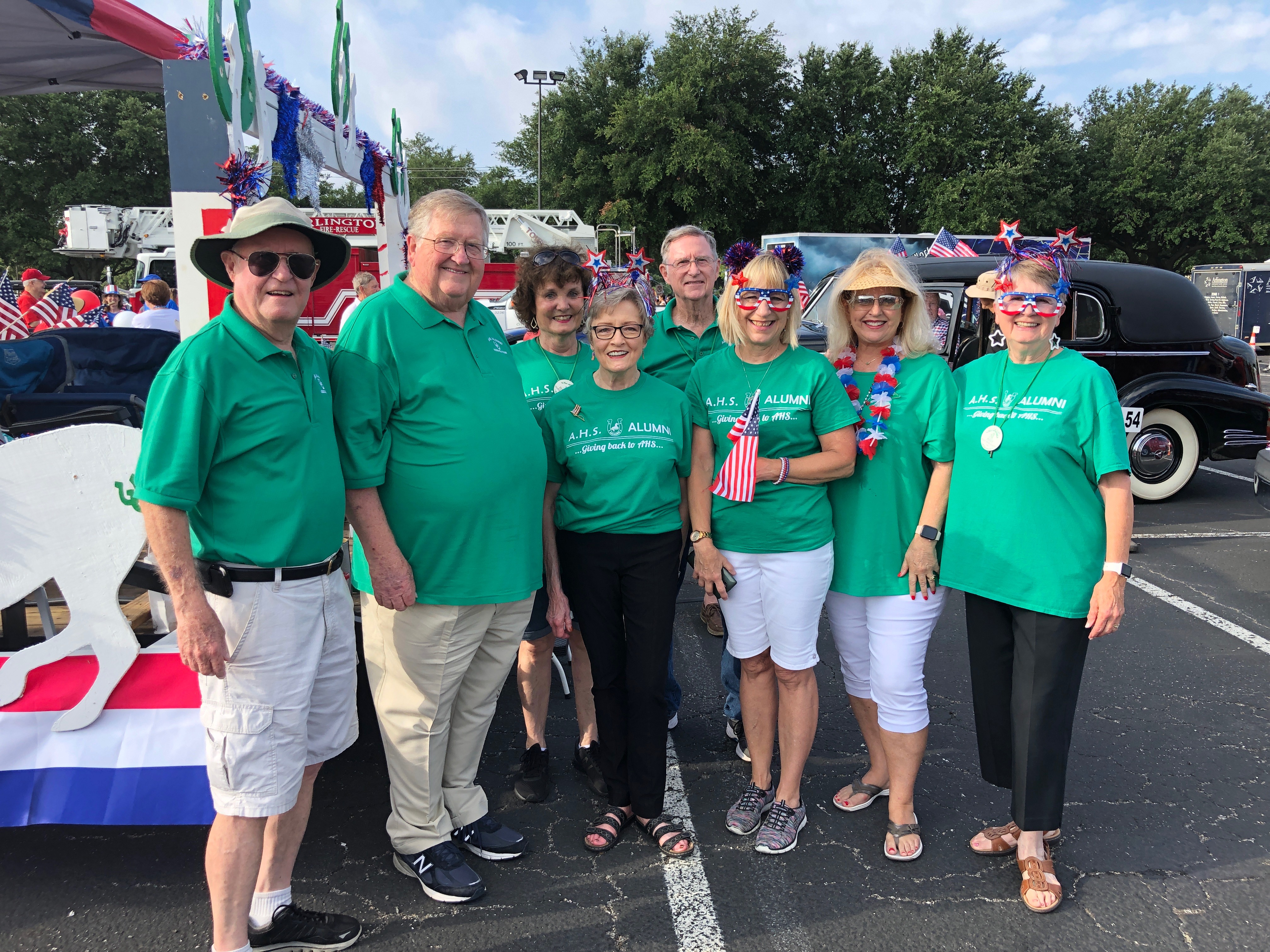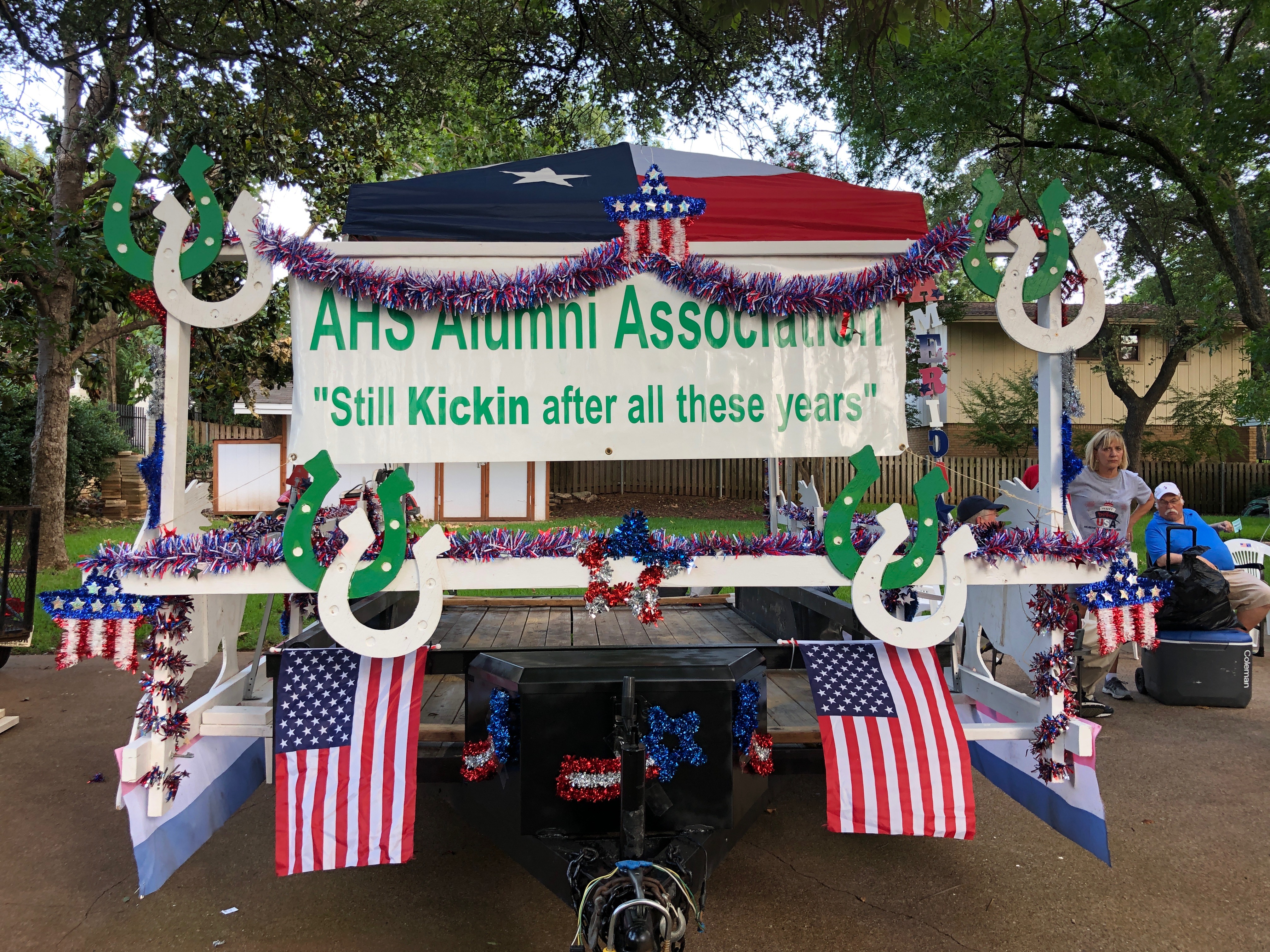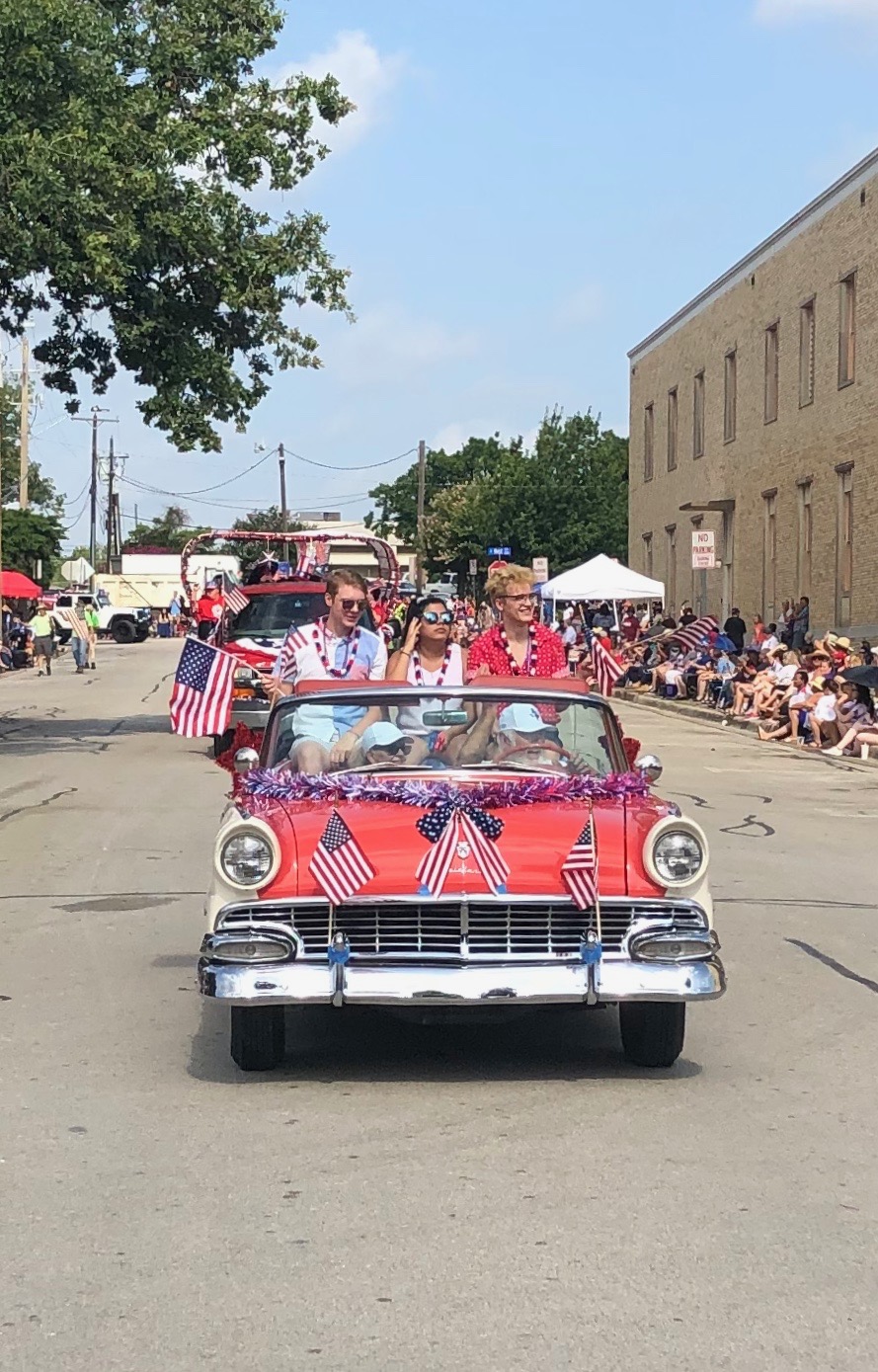 GREAT PARADE...
Kick 'em Colts!
Of course it was the best parade ever..!!!
The COLTS were there! Alumni Board members on board to ride on the parade float and Andy Wright's vintage '56 Ford is always a good ride.

Members of the AHS Fine Fine Arts Department, Cole Johnson, Gloria Adame, Patrick Ryan, all class of '19 rode in the Andy's prize winning car.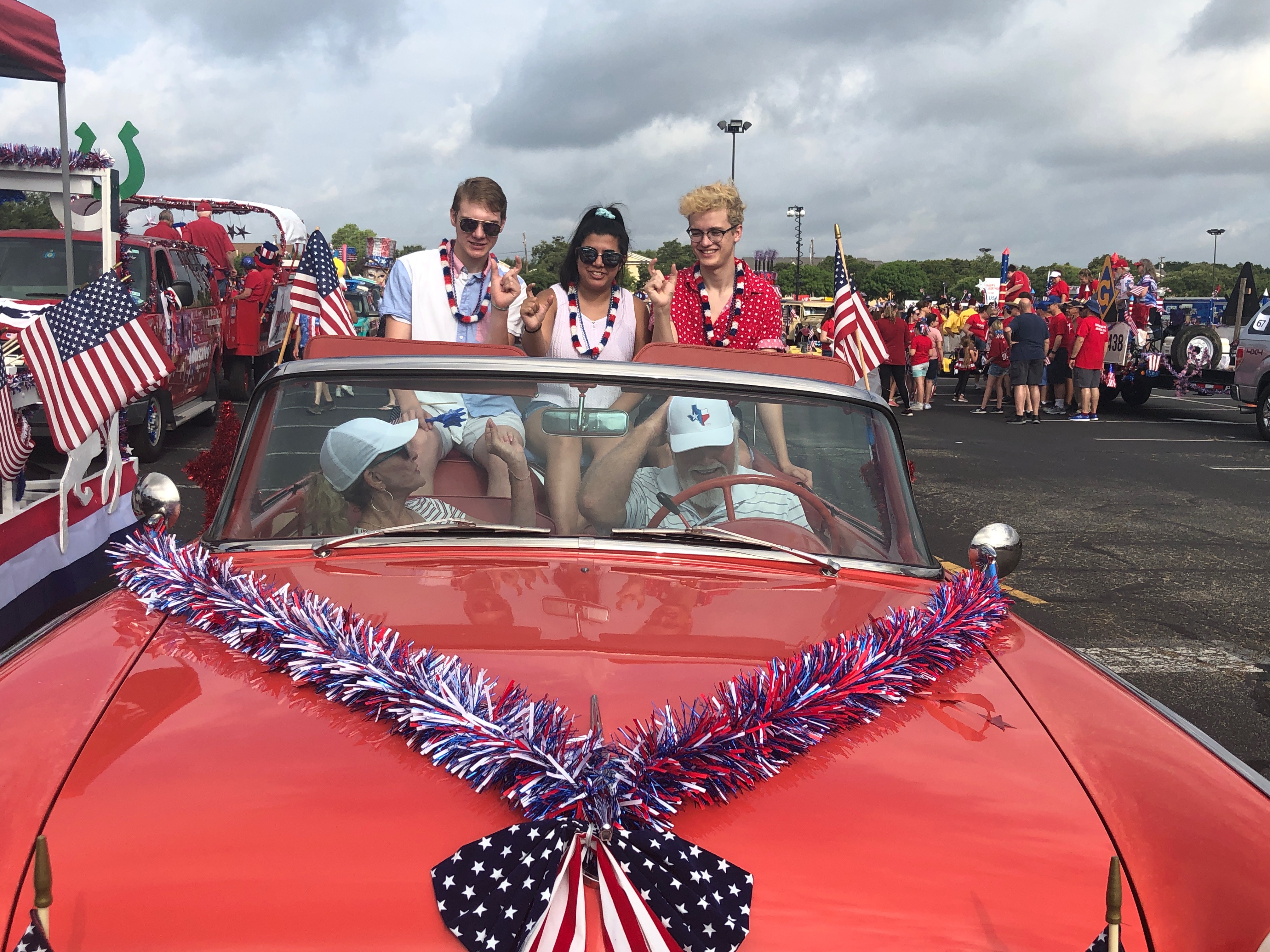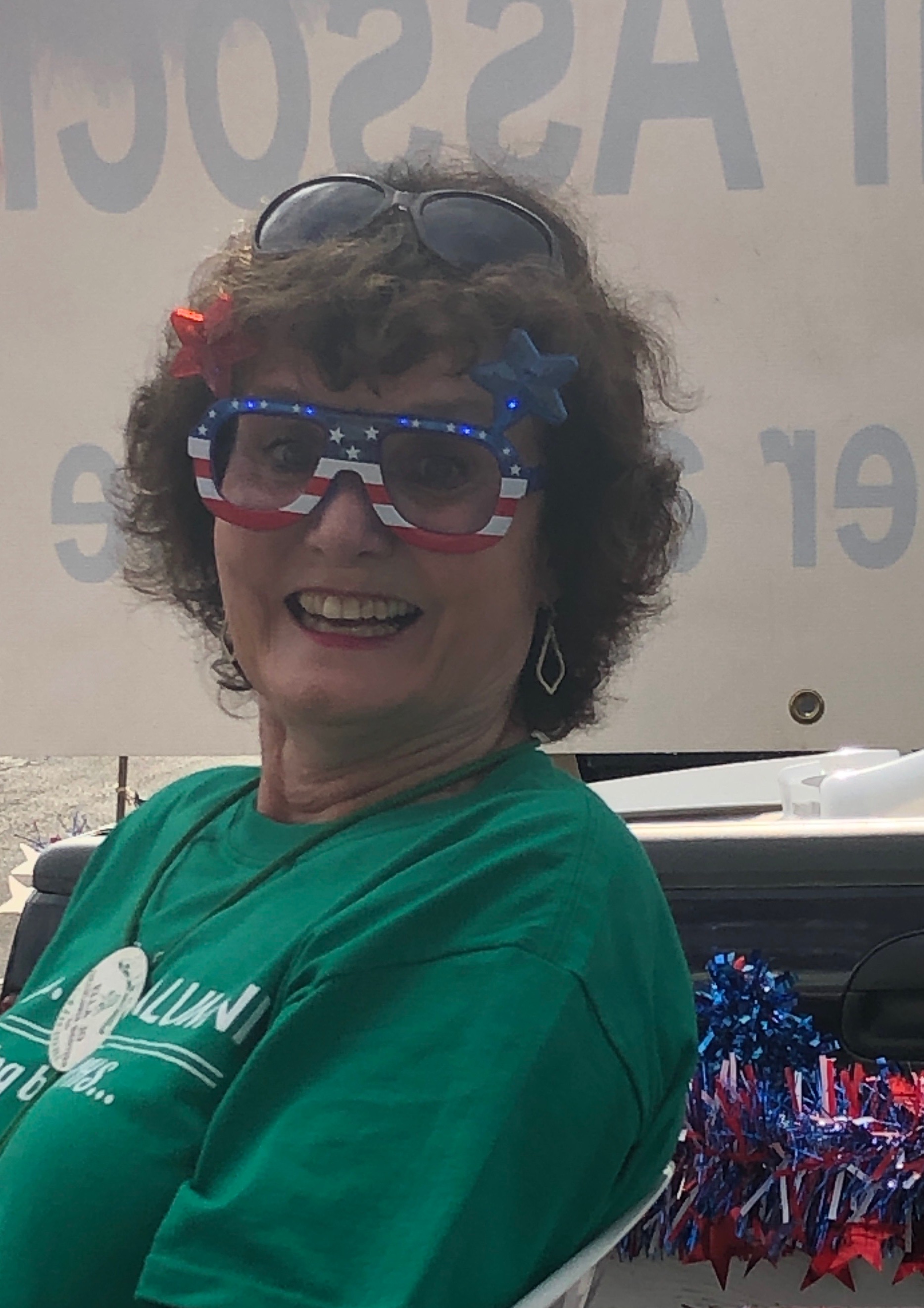 ELLA JO McGOVERN - Class of '66