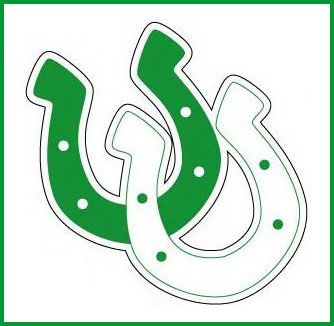 Please send us the latest news from your class. We will be pleased to include news - of upcoming Reunions and other special events. If your Graduating Year ends in 3 or 8 - - you may be having a reunion this year! Let the AHS Alumni Association know - we'll be glad to help publicize your plans.
Please contact our REUNION CHAIR with the link below - if you have Reunion Info or questions about reunions.
Class of 1969 
October 18 - 19
Contact: Debbie Whitis Hawkins
817.360.4568
jhawkins0701@aol.com  
Class of 1970  
April 17 - 18, 2020
Contact: Penny Morris
817.975.1287
fxn2@att.net
Class of 1984  
Class of 1989
Class of 1999 
September 6 - 7
arlingtonhigh99@gmail.com

Class of 2009 
September 7
JGilligans 7pm
Private Party Room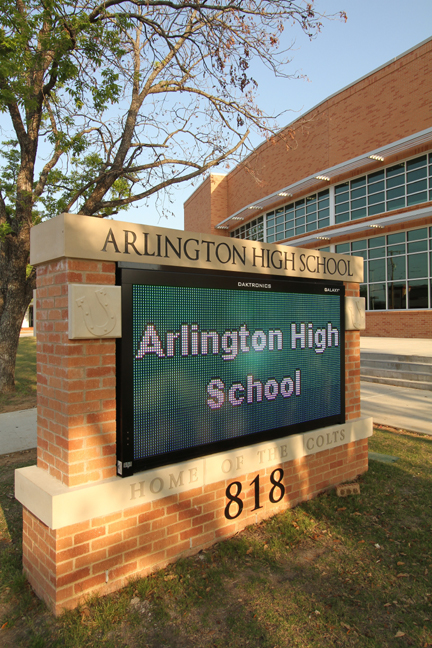 LINKS TO AHS AND
CLASS WEBSITES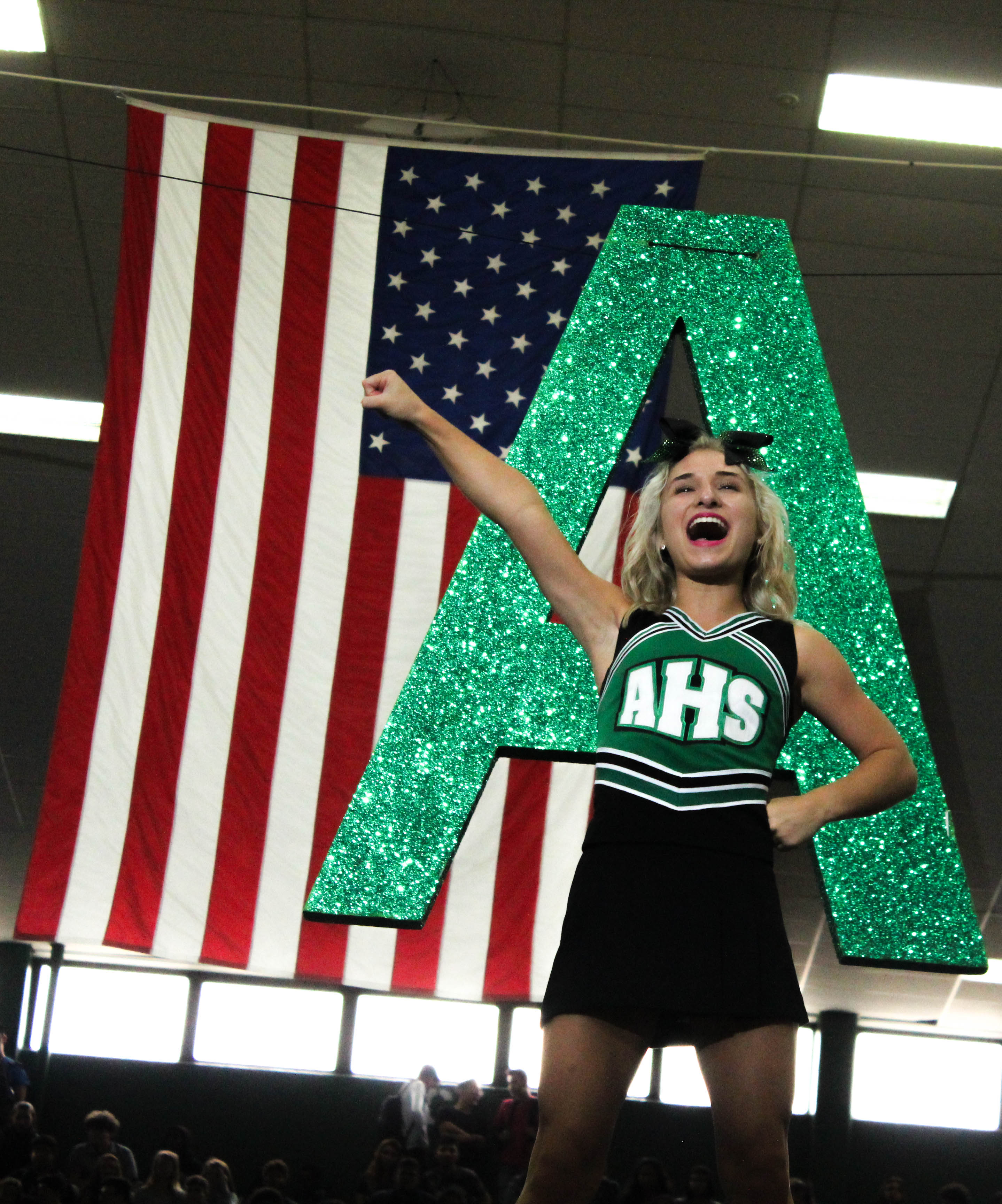 ARLINGTON HIGH SCHOOL
Use this link to check on Athletic schedules - Fine arts events - band concerts - plays and
other general information regarding AHS.
AHS ALMA MATER

Arlington High,
School of our praise
We'll ere be true to you,
All of our days.
We'll always cheer
The green and white
And owe our fortunes to you,
Arlington High.
AHS FIGHT SONG

Sons of the white and green,
Fight for your alma mater,
Fight for the fame of the
Arlington name,
Triumph forge ahead rah rah rah.
Hearts that are brave and true,
Loyal and eager too,
Shoulder to shoulder
fight and win....
Sons of the white and green.