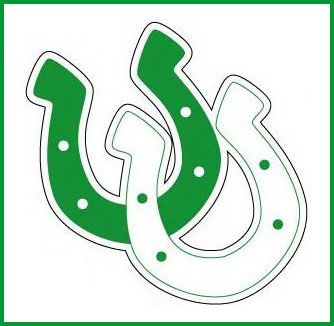 Please send us the latest news from your class. We will be pleased to include news - of upcoming Reunions and other special events. If your Graduating Year ends in 3 or 8 - - you may be having a reunion this year! Let the AHS Alumni Association know - we'll be glad to help publicize your plans.
Please contact our REUNION CHAIR with the link below - if you have Reunion Info or questions about reunions.
Class of 1962 60th Reunion
September 16 &17
Friday
Pep Rally, probably 1:30pm
Colt Football, 7:00pm
Saturday
Alumni Open House
Doors open, 9am
Program, 10am
Gilligans, 6pm
AHS Class of '76 "45th+ 1" Reunion
September 16 & 17
Friday
Homecoming Game @ 7 pm Choctaw Stadium
Saturday
Alumni Open House
Doors open, 9am
Program, 10 am
JGilligan's Draft House @ 2-7pm
Class of 1982 40th Reunion Weekend
September 16 & 17
Friday
Pep Rally, 1:30
Homecoming Game, 7pm
Gilligans Mixer, 9pm
Saturday
Dinner Gathering, Shady Valley Country Club
RSVP with payment required
$85/person for buffet, gratuity, 2 drink tickets
arlingtonhigh1982.com
Class of 1992
30th REUNION EVENT DETAILS
October 22nd 7pm-11pm
Whiskey Ranch in Fort Worth
https://www.frdistilling.com/whiskey-ranch/
Cost $95 per person
Tickets must be pre-purchased via Venmo or Zelle
Venmo (John-Miller-2111)
Zelle (jmiller8441@sbcglobal.net).
1992 Class members can join our Facebook Group: Arlington High School Class of 1992 (Arlington, Texas)           
Our email account is: arliecolt92@gmail.com

Class of 2012 – 10th Reunion
September 16
Meet at JGilligan's - Following the Homecomig Football game!

Class of 2002
September 16 & 17
Rachel Rolander Slosson, 817.917.9077
Classes of 1974 and 1975
November 12
Casual get-together
Esperanza's (next to Joe T. Garcia's)
$30/person, cash bar
All classes have been invited to Pep Rally on 16th and
Open House on 17th Sept. 20222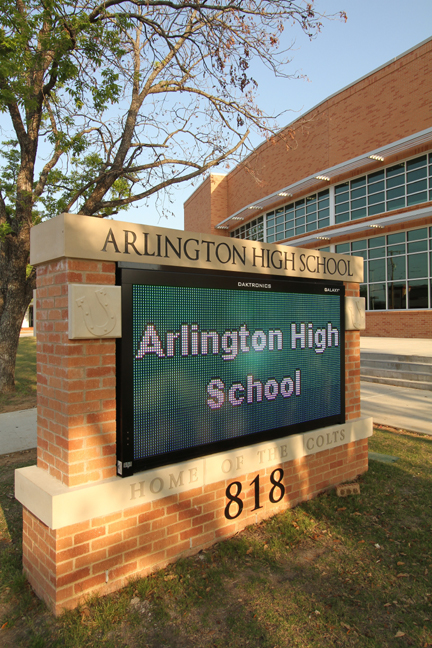 LINKS TO AHS AND
CLASS WEBSITES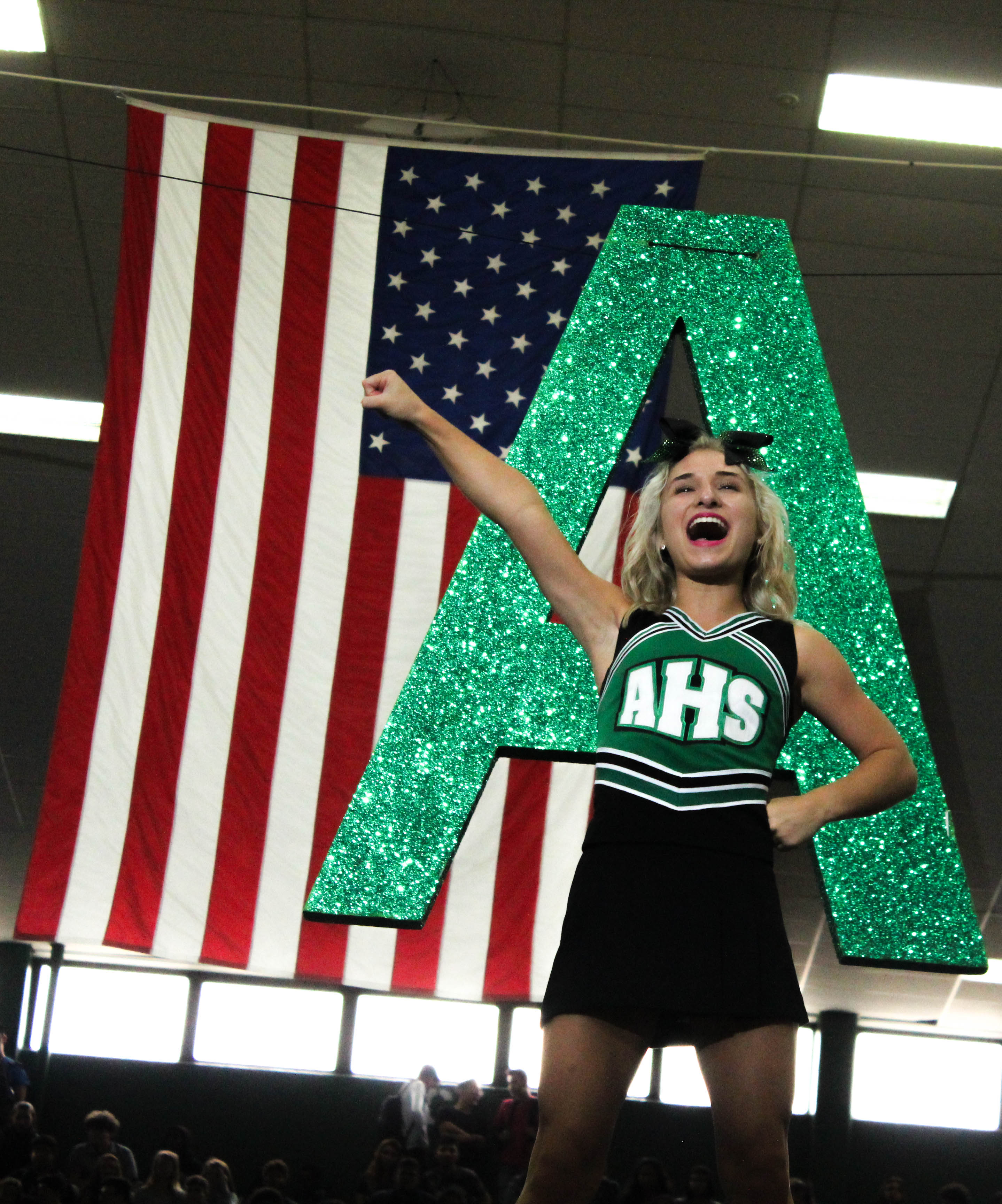 ARLINGTON HIGH SCHOOL
Use this link to check on Athletic schedules - Fine arts events - band concerts - plays and other general information
regarding AHS.
AHS ALMA MATER

Arlington High,
School of our praise
We'll ere be true to you,
All of our days.
We'll always cheer
The green and white
And owe our fortunes to you,
Arlington High.
AHS FIGHT SONG

Sons of the white and green,
Fight for your alma mater,
Fight for the fame of the
Arlington name,
Triumph forge ahead rah rah rah.
Hearts that are brave and true,
Loyal and eager too,
Shoulder to shoulder
fight and win....
Sons of the white and green.