WELCOME TO THE
AHS ALUMNI ASSOCIATION and WELCOME BACK TO COLT COUNTRY!
Thanks for taking time to visit the Official Web Site for the Arlington High School Alumni Association. This is the place to keep up to date with the news and activities of your Alumni Association. Also, we will provide you with reunion information - and to provide a way to follow the activities of the AHS Classes. We invite you to send us information about your class so that we may share it with the COLT COMMUNITY.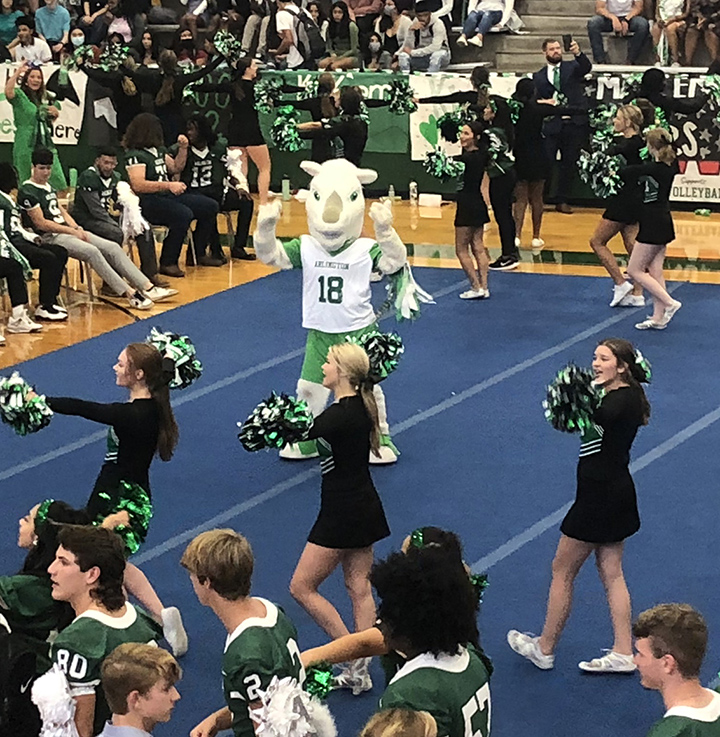 ---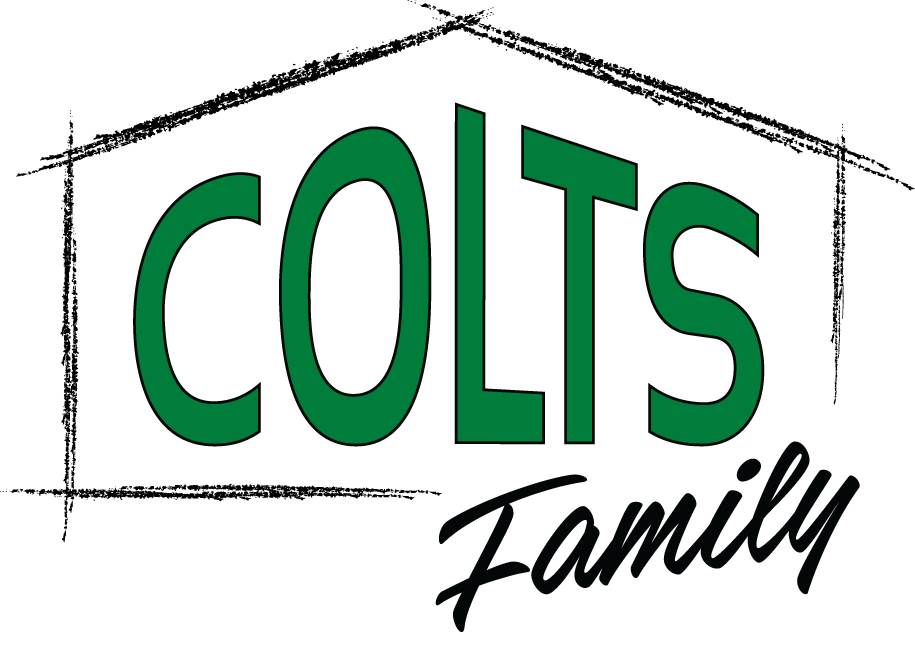 CONGRATULATIONS
2020-21 Distinguished Colt Alumni
Susie Enhaus Greenwood, Class of 1978 Chris Hightower, Class of 1990
Kay  King, Class of 1962 
Steve Morris, Class of 1980 
Hunter Pence, Class of 2001 
Faye Snow Reeder, Class of 1965
Jim Reeder, Class of 1965
Jim Risher, Class of 1960
Kirk Thomas, Class of 1972
The PayPal link below may be used to make a scholarship donation over and above your membership dues.
---
ATTENTION AHS ALUMNI

One more thought about donations..!!!
We receive donations for all sorts of reasons ...

1. Scholarship donations to give back to students at AHS
2. Gifts in Memory of a Loved One or a Classmate
3. Arlie's Angels - is simply a gift of a membership for a fellow classmate, or student or grandchild!

Help your AHS Alumni Association with a gift today?

SEND CHECKS TO:
AHS Alumni
PO Box 152578


Arlington, TX 76015
LOOK FOR US ON FACEBOOK
Arlington High School Alumni Association


Promote Your Page Too

MEET THE 2021
AHS ALUMNI ASSOCIATION BOARD
President – Bonnie Watkins, '62
Vice-President – Allan Stiebing, '86
Secretary – Mary Poston Gunn, '67
Treasurer – Ken Watkins, '61
Membership Chair – Judy Whitenight Northup, '69
Dee Butler Moorhead, '62
Scholarship Committee -
Peggy Wood Martin, '66
Corresponding Secretary -
Karen Giorgio Logos, '68
Web Master - Mac Martin, '61
Product Sales - Paul Swartz , '59
& Linda Garner Gipson, '61
Reunions – Ella Jo Colliflower McGovern, '66
Beth Anne McGovern Woodward, '88
Past President - Debbie Koehl Ericson, '68
Communications & Newsletter - Editor
Cathy Bontley Brown, '63
Newsletter Assistant - Michelle Barlen, CBC
Special Events - Erin Hawkes Chaney, '64
Distinguished Colts - Jerrell Womble, '71
Archives – Peggy Wood Martin, '66
July 4 Parade - Kathy Einhaus, '68
Alumni Band - Tanya Terrell-Weideman, '81
Member-At-Large - Dr. Mike Enger, '74
Member-At-Large - Kristina De La Rosa Randerson, '99
AHS Campus Liaison- Lelia Rahimzadeh Perez, '01
STANDING COMMITTEES
The Colts serving on Standing Committees requires membership in the AHS Alumni Association and a willingness to support the Committee Chair with time and service. They are not required to attend scheduled board meetings.

Members include:
Membership Committee -
David Bailey, '61
Carol Boring, '56
School Board Liaison - Bowie Hogg, '96
Special Events
Buddy Hrabal, '64

<![if !vml]><![endif]>
---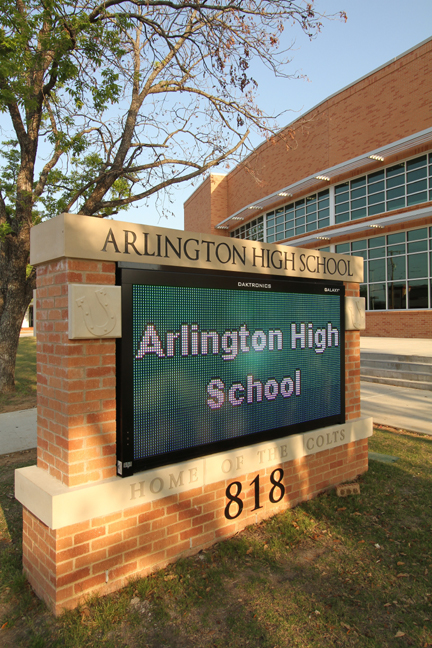 ---
To review a past edition of the Newsletter
LOOK UNDER
NEWSLETTER ARCHIVES
---





WE DID IT! OVER $12,500 DONATIONS RECEIVED DURING NTGD-2021


Thanks to you - AHS COLT ALUMNI, our wonderful Sponsors and supporters - we exceeded our NTGD Goal! Spirit, Pride and Tradition are alive and well!

You have replenished our Scholarship Awards fund and support for AHS next year!
THANK YOU! THANK YOU!

Also, we are pleased that so many non-profits were successful in their campaigns as well. NTGD raised $66 million for over 3300 non-profits! Great job, North Texas!

GIVING BACK TO AHS – IT'S WHAT WE DO!


<![if !supportEmptyParas]><![endif]>
---
TIME TO RENEW!
It's never too late to join the
AHS Alumni Association
or renew your membership.
MEMBERSHIP
For questions about membership,
please contact:
Judy Northup, 69
AHS Alumni Association
P.O. Box 152578
Arlington, Texas 76015

EMAIL: ahsCOLTSforever@gmail.com

---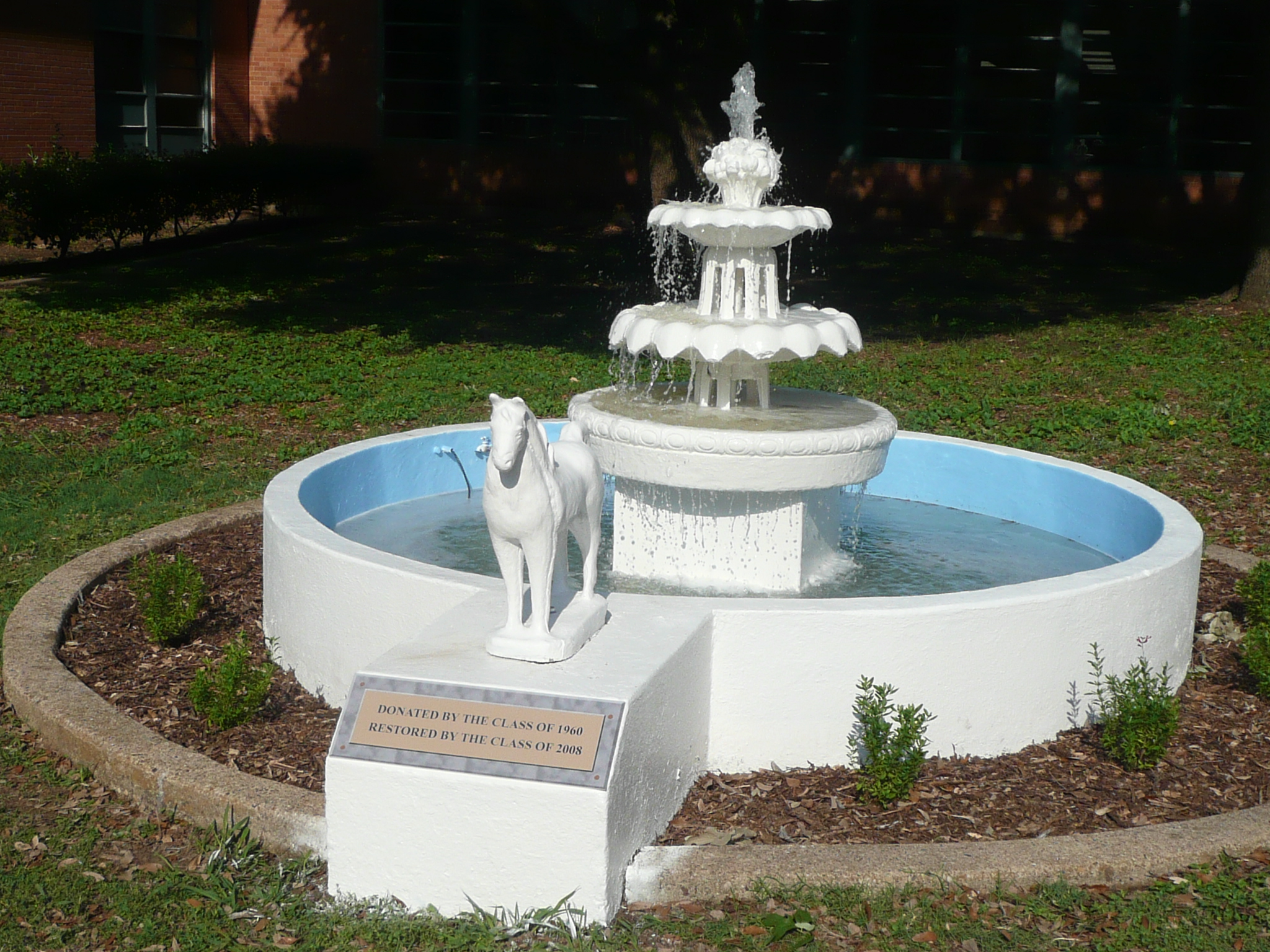 Presented to AHS by the Class of 1960 the gleaming white fountain in the cafeteria courtyard has been completely restored by the Class of 2008.
Thank You Colts!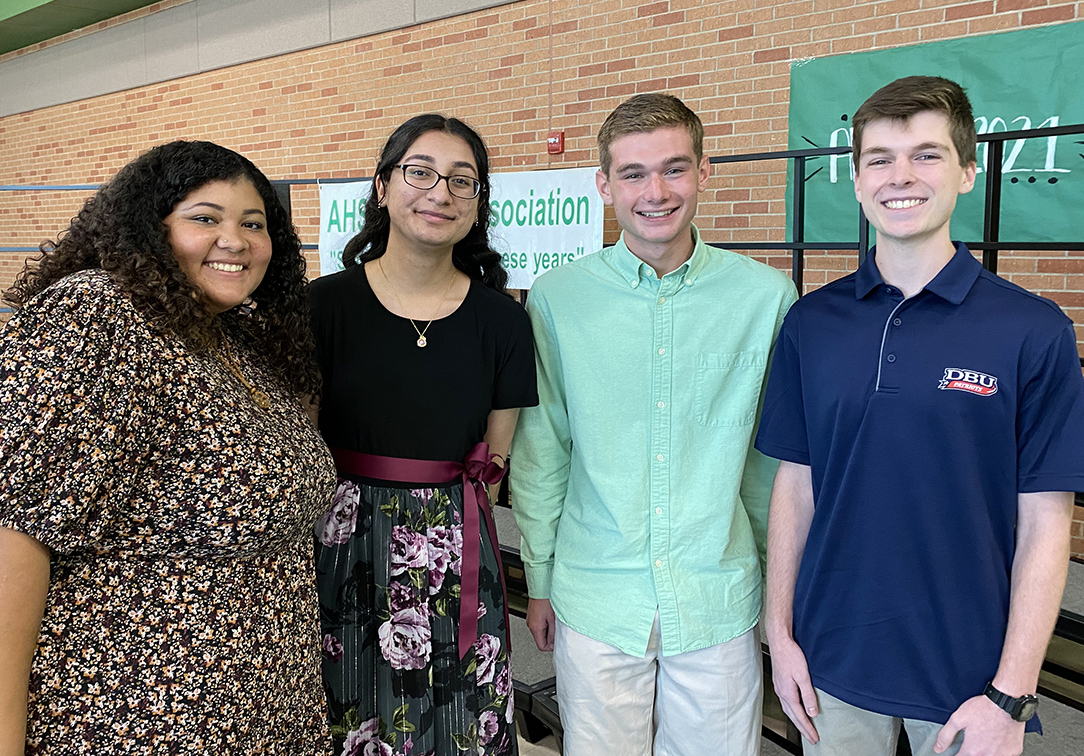 Four of our 2020-21 Scholarship Award Winners.