CLASS RING FOUND

Boy's ring, AHS, class of 1973, initials PDC.
Another Class Ring found and we need help finding the owner! A recent came to our attention from a AHS Grad that found the ring in his yard He's done a bit of research on his own, even looking up annuals and checking school records for names to match the initials "PDC". The ring is from the Class of '73.
He thinks he has narrowed it down to two male students with the middle initial D, last names Cone and Cawhorn. Let us know if you have information that might lead to the owner of this ring!.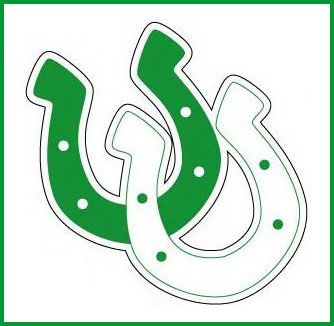 ARE YOU MISSING A CLASS RING?
The ALUMNI ASSOC. may be able to help! A Mr. John Heath says his wife's grandfather passed the ring to her and they would like to find the owner. It has "AHS 1960" and the Colt on it and inside are the initials "PDD", a man's ring. It was found at the bottom of Berger's Lake but no idea when it was found.
If you think you know the owner of this underwater treasure - email the Alumni Association
ahs_alumni@sbcglobal.net
PHONE: 817-879-7162